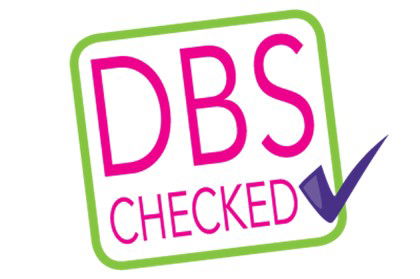 Art promotes creativity, confidence and wellbeing
Imagination is the door to possibility, so at Artz N' Craftz, we want to empower and inspire children's creativity through making art in their own way at their own pace. Being creative fosters intellectual growth in children, stimulates their curiosity, develops their self-expression, whilst enabling them to think outside the box and improve their motor skills and concentration.
Artz N' Craftz is about the artistic journey, the process of making the artwork rather than worrying about the end product.
We do the hard-work so the kids can do the art-work!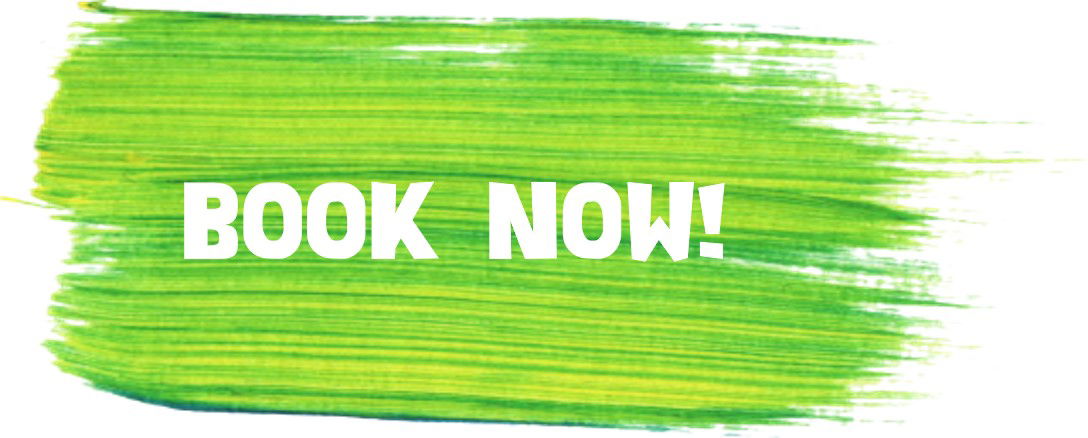 For bookings and to find out more about our summer term clubs and camps (prices, dates, time and locations), please click on the below links: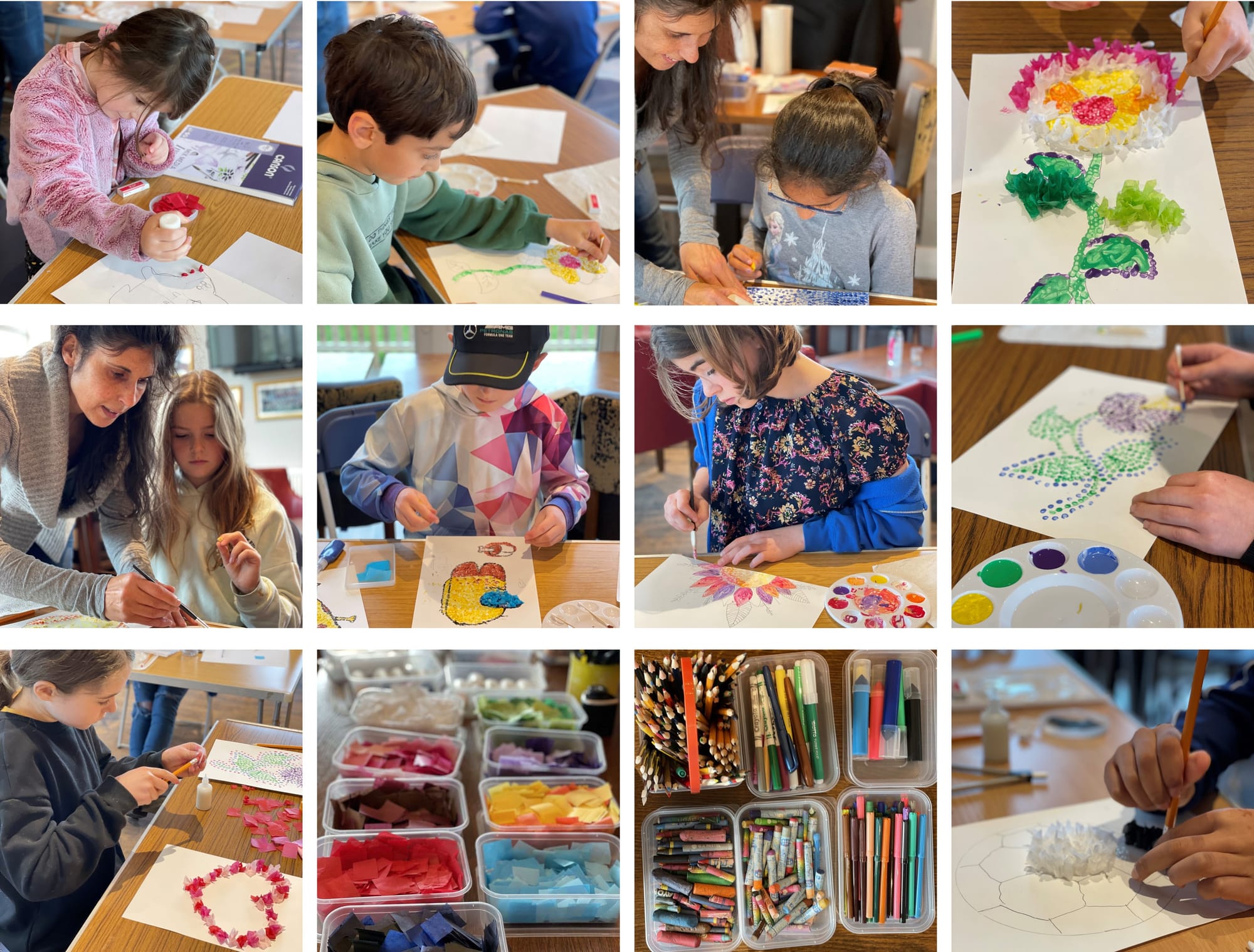 Testimonies
"The explanation was very good so I knew what I was doing. The help provided was very good as well."
"We used lots of materials and had lots of fun."
"I enjoyed making a new friend. The art was lots of fun. The best bit was making the tree. The lady was a good person and kind."
"Lots of art supply and very colourful. I could experiment by mixing all the colours up together."
"I really enjoyed the lesson and I learnt a lot."
"The art was fun and enjoyable. It was more interactive than art classes at school. Sharmina was kind and funny. I learnt a lot of new things."
"There was a lot of materials and good instructions."
"My picture went well. I like the colour."