Alongside sport & technology, art creates a healthy balance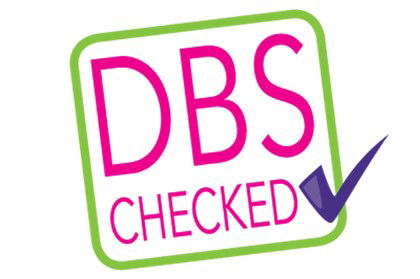 About Art N' Craftz
In this digital day and age, kids spend more and more time on their devices and participating in sports activities. At Artz N' Craftz, we believe that arts are equally important and, just like sports or video games, require commitment, perseverance and hard work. Through our programme, we want to enable children to creatively express their emotions and thoughts at their own pace, where the focus is on their artistic expression rather than the final output. Through a hands on approach, participants will learn about self-expression and communication through collaboration, exploration and experimentation into our arty lab.
We provide artist-led art and craft sessions using various types of media such as paint, pastels, pencils, crayons, mortar, and tools like recycled items, newspaper, foil, cling film and sponges, focusing on foundational skills such as colouring, gluing, painting, modelling and cutting. Each class will cover a new challenge, using a range of techniques for the kids to harness their curiosity, imagination and creativity.
Material is inclusive for all participants who will all come home with a piece of artwork to celebrate their accomplishment with their loved ones.
So keep your home mess-free with Artz N' Craftz as we lead your child into a fun journey with colours, shapes, textures and lines.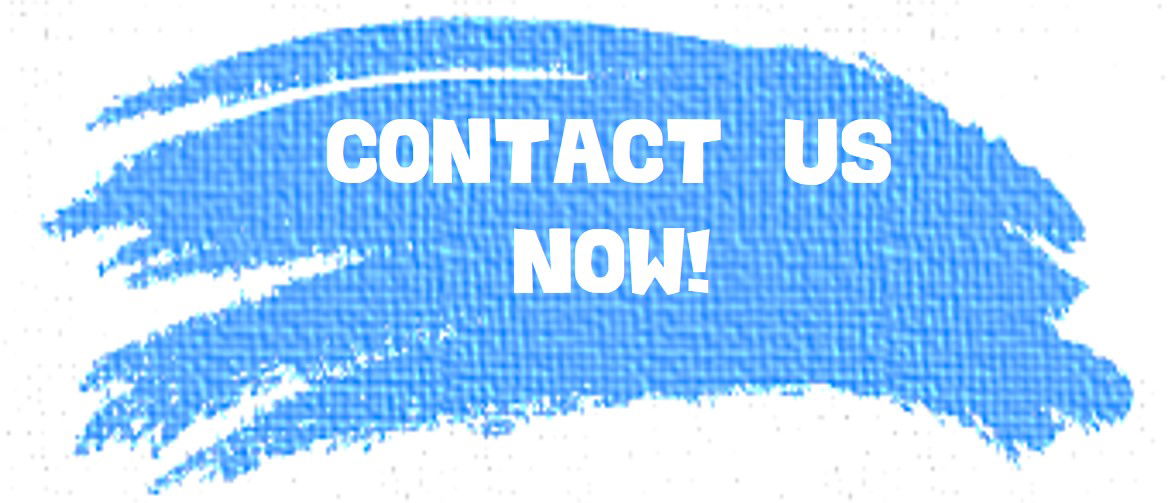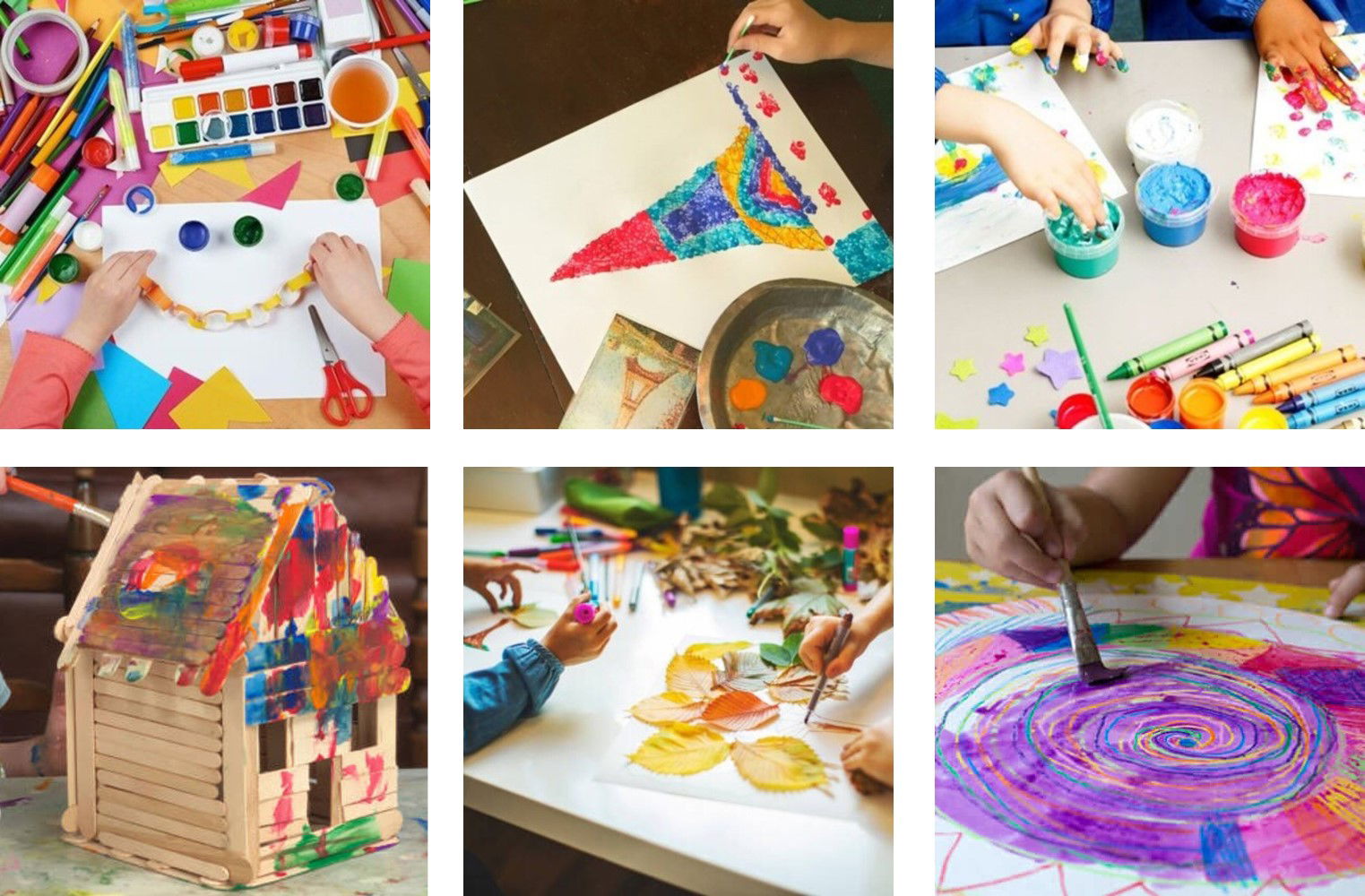 About Sharmina
Beyond some emotional teenage poetry and abstract doodles during her years in high school, Sharmina had never considered herself the artistic type. But in her mid-twenties, she put her doodling to canvas for the first time and produced her first 'suprematism' artwork. That first step opened the door to a new world of artistic expression and boosted her imagination, confidence and self-esteem in the process. Since then, Sharmina has become a multifaceted artist, selling her work across the UK and Europe. Qualified as an interior designer and a children's illustrated author, she is a mother of two and a South Croydon artist with 20 years' experience in the world of arts.