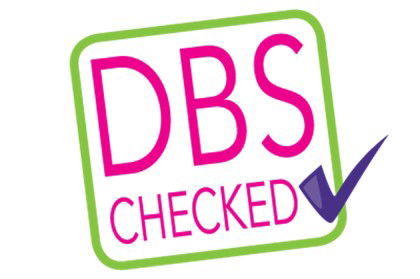 About Kidz N' Clubz
Our mission is for children to connect and socialise by participating in fun, structured activities whilst creating amazing memories and making friends.
Working in partnership with Elmhurst School of Boys, Kidz N' Clubz provides a multi-activity holiday camp with flexible childcare to fit with work schedules for children from Reception to Year 6.
Theme based, our holiday camp sessions are flexible and bookings can be made for a single day or for the whole week.
Kidz N' Clubz is a safe place for the kids to thrive, enabling them to improve their self-esteem and gain confidence both independently and as part of a team.
What to expect?
To keep all the children entertained, we offer an exciting range of themed activities which include:
Ice Breakers
Sports & Games
Arts & Crafts
Wellness
And plenty of breaks!
Activities will be tailored to ensure suitability for all age groups and participation – KS1 (Reception, Y1, Y2) and KS2 (Y3, Y4, Y5, Y6).
Children should bring a packed lunch (no nuts due to allergies) with extra snacks for break times and a refillable drink bottle.
No mobile phones unless required for travel purposes or any other electronic equipment.
Let the fun begin!
For more information on our weekly fun activities at Kidz N' Clubz, please contact us. Alternatively, book your space now on this link.
1 child: £38 per day or £175 per week (£35 per day)
2 children: £70 per day
3 children: £105 per day
Current location: Elmhurst School of Boys in South Croydon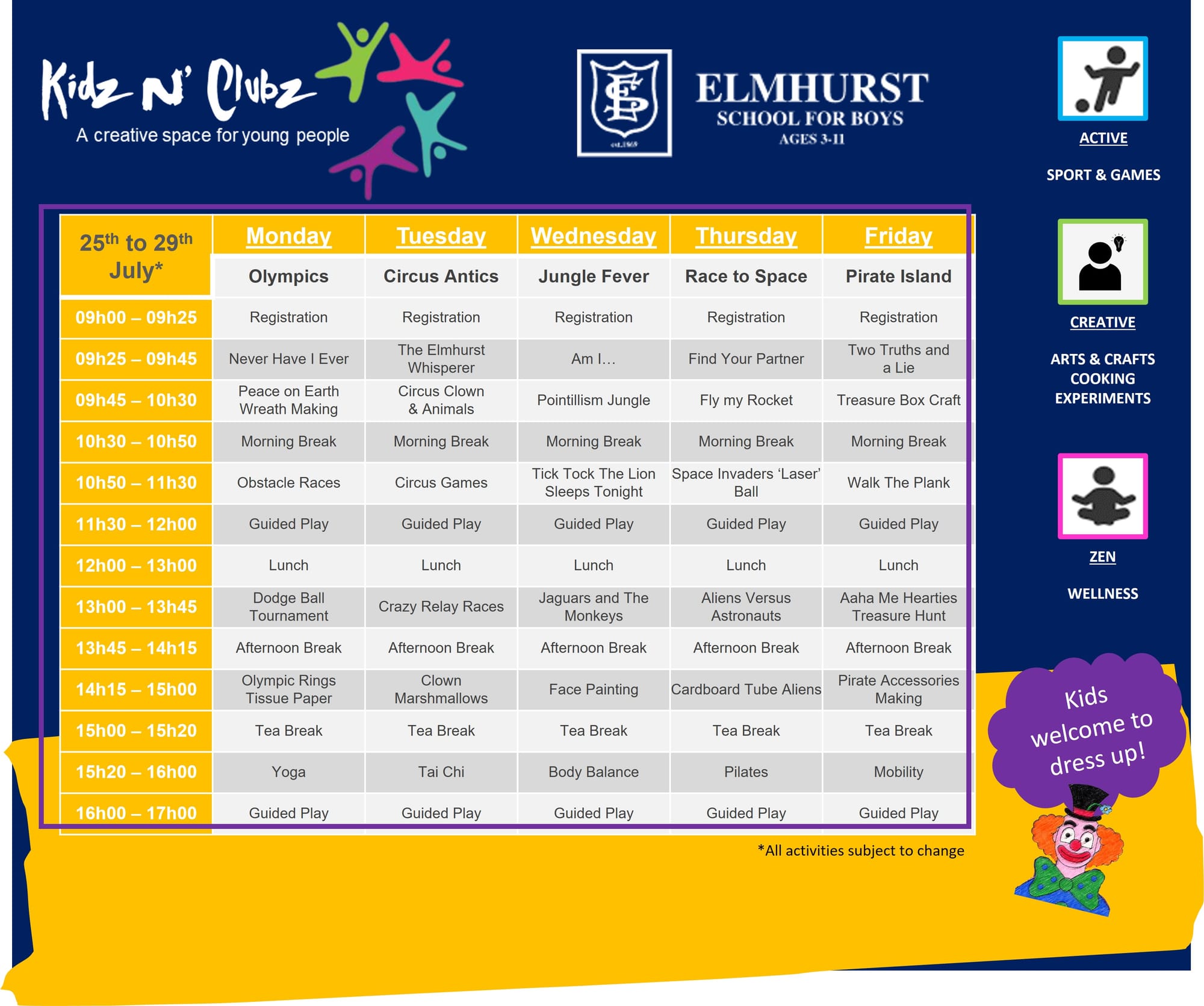 Sample of a weekly timetable
A Day at the Beach video
Walk like an Egyptian theme video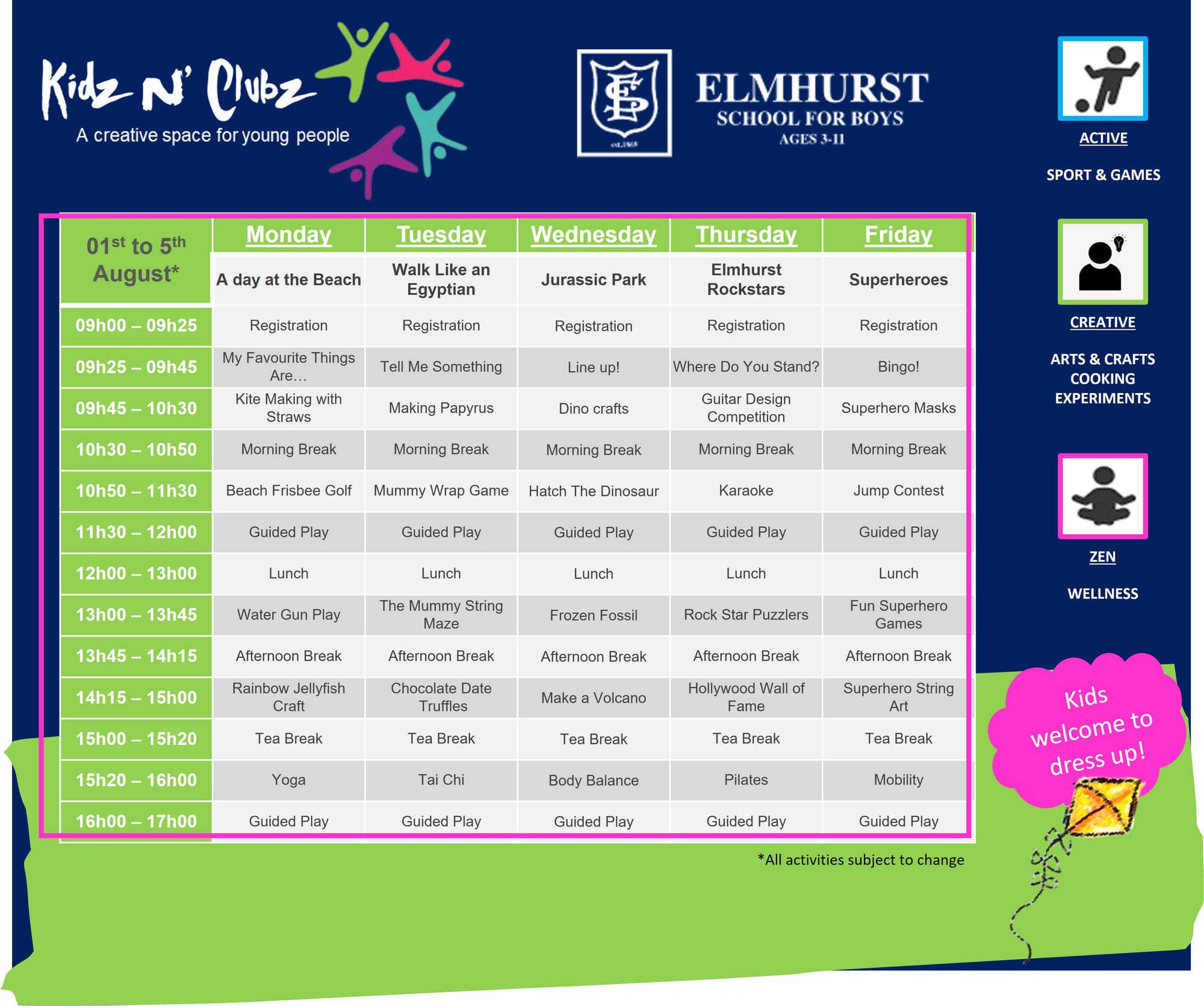 Sample of a weekly timetable